About us
European sensibility, Italian craftsmanship and a bold flair for the unexpected. Bergio, is one of the most coveted brands of fine jewelry. Established in 1995, Bergio's signature innovative design, coupled with extraordinary diamonds and precious stones, earned the company recognition as a highly sought-after purveyor of rare and exquisite treasures from around the globe.
When designer and CEO, Berge Abajian, creates a collection, he looks well beyond the drawing board. Berge focuses on the woman who will ultimately wear his pieces, bringing to creation a magnificent piece of jewelry that reflects the beauty and vitality a woman possesses. Bergio creations are a seamless blend of classic elegance and subtle flair, adding to a woman's charm while never overpowering her.
About us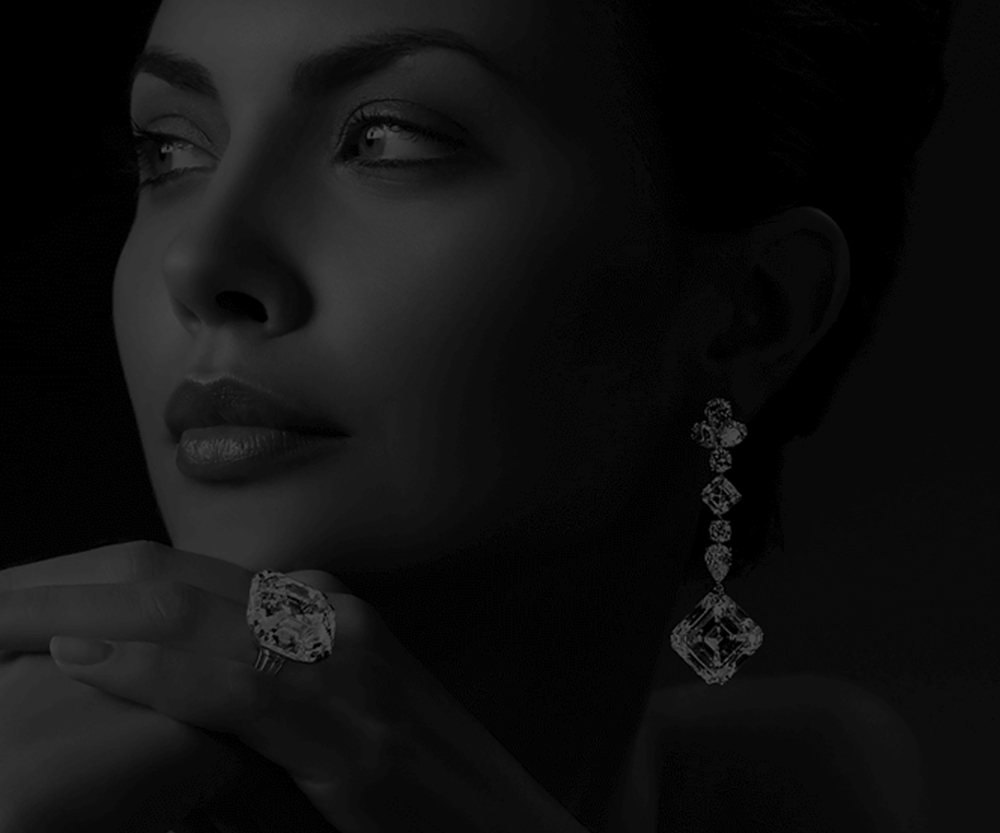 Why Us
Why Us
Manufactured in the United States and Italy to the highest standards of traditional craftsmanship, Bergio fine jewelry shines with a contemporary yet timeless design aesthetic from the simplistic to the highly intricate.

     Handcrafted

     Manufactured in the US

     Straight to consumer

     Friendly & helpful support team

     Best Quality